2023 Festival: July 15th- July 22nd Thank you so much for joining us for the 2023 Lotus & Water Lily Festival at Kenilworth Aquatic Gardens! We had an amazing time celebrating with you all, and we hope you enjoyed the programming! Scroll through some of the highlights in the photo gallery below: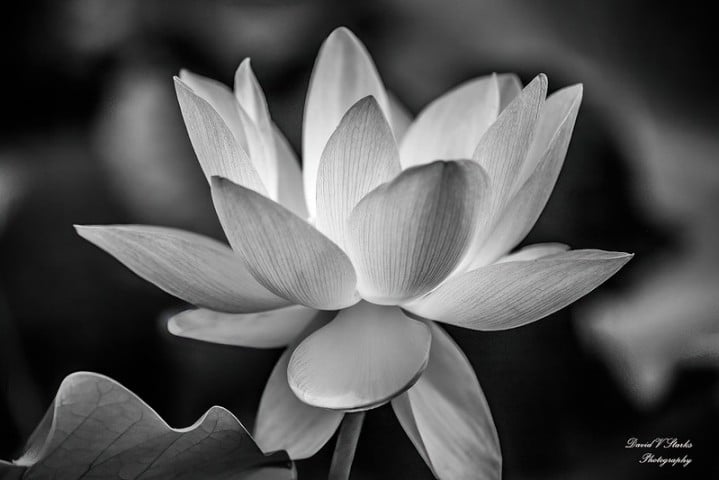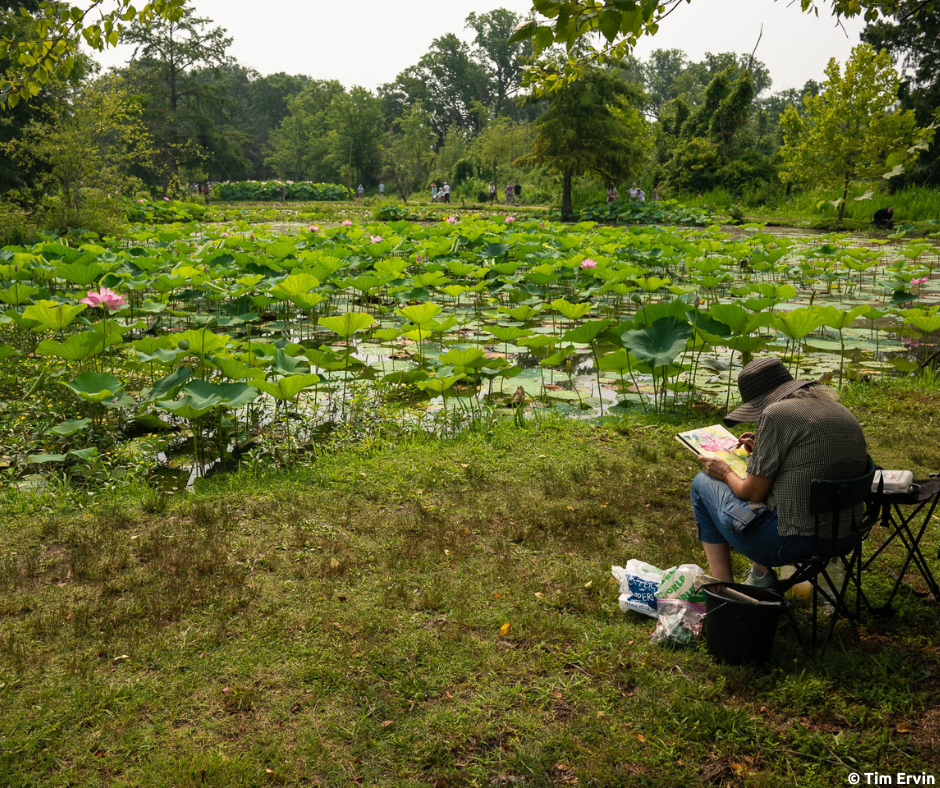 The 2023 Festival Line-Up:
Annual Lotus & Water Lily Festival
Kenilworth Aquatic Gardens is a one-of-a-kind destination within Anacostia Park and it is a hidden gem in Washington, DC. The summer lotus and lily blossoms are a "must see" during their peak blooming period in July, not unlike viewing the cherry blossoms in the spring.
Every year, during peak season for the lotus blooms, the National Park Service puts on the Lotus & Water Lily Festival. Friends of Kenilworth Aquatic Gardens collaborates with NPS to create a celebration you won't forget! Read below to check out this year's schedule and previous year's fun!
Previous Lotus & Water Lily Festival Themes:
Last year's festival was all about Harmony, Health and Healing! Check out the Opening Ceremony video here!
In an effort to ensure nature lovers could safely experience and celebrate the blooming of the lotus and water lilies all that nation's only National Park site devoted to aquatic plant life has to offer, Friends of Kenilworth Aquatic Gardens and National Park Service kicked of a Virtual Lotus and Water Lily Festival July 8, 2021, featuring on-demand videos, interactive activities, and events for the entire family through the end of the month. Themed, "Power of Plants and People," visitors were welcomed to enjoy Kenilworth Aquatic Gardens for daily Ranger-led talks, viewing of the lotus and water lily blooms, crafting, and scavenger hunts, in addition to online events and activities including:
Festival Sponsorship Opportunities
Sponsorships help make the Lotus & Water Lily Festival possible. 
The Lotus & Water Lily Festival is co-hosted by the National Park Service and Friends of Kenilworth Aquatic Gardens. 
With generous support provided by Infinite Possibilities, the DC Commission on the Arts & Humanities, and other foundations and individuals.
If you are interested in supporting the Annual Lotus & Water Lily Festival by sponsoring the event, please contact our Executive Director at executive@fokag.org.
We look forward to investing in the park and surrounding neighborhoods with you.
WELLderness Classes Available All Month Long!
The outdoor wellness fun doesn't stop during festival time. We've got a packed schedule of events going on in the month of July, including canoeing, Journaling, Wellness Workshops, Yoga, Tai Chi, Forest Bathing, Dance Workshops, and Painting. Get more out of the festival by registering early on our Eventbrite. 
Transportation Note
To access the park via Metro you will need to take the Orange line to the Deanwood stop, followed by a ~ 10-15 minute walk to the park!