Hello and Goodbye: The 2023 Board of Directors
We say goodbye to five fantastic board members this year and welcome four new ones in their place. Please join me in celebrating the time of Charles Taylor, Kamaile Turcan, Elizabeth Curwen, Chanda Washington and Irfana Jetha Noorani as they step down from the board of directors for Friends of Kenilworth Aquatic Gardens. Then join me in welcoming our four incoming board members, Gilbert Holland, Mariana Fariña, Briana Millage and Carl Winfree.
Meet the New Members!
 Gilbert Holland
Gilbert is retired after a career as an international tax lawyer, based in London, Hong Kong and Geneva, and a lobbyist. He often enjoys the beauty of the Gardens' aquatic plants, birds, butterflies, and wildflowers and takes special pleasure in introducing long-term DC residents to the Gardens.
Mariana Fariña
The first lotus flower Mariana ever saw was at the Kenilworth Aquatic Garden when she took her then young daughters to a lotus festival almost two decades ago. She returns to the garden often to connect with and be in awe of nature.  Born and raised in Peru, Mariana works in the financial industry.
 Briana Millage
Briana has over a decade of experience working in nonprofit fundraising for DC's leading arts and culture organizations, specializing in corporate partnerships. As a Ward 7 resident, she and her family love exploring Kenilworth Aquatic Gardens year-round and the unique opportunities it provides to connect with nature and wildlife. She hopes to see this hidden gem become less "hidden" for Washingtonians across the city, especially the youngest naturalists.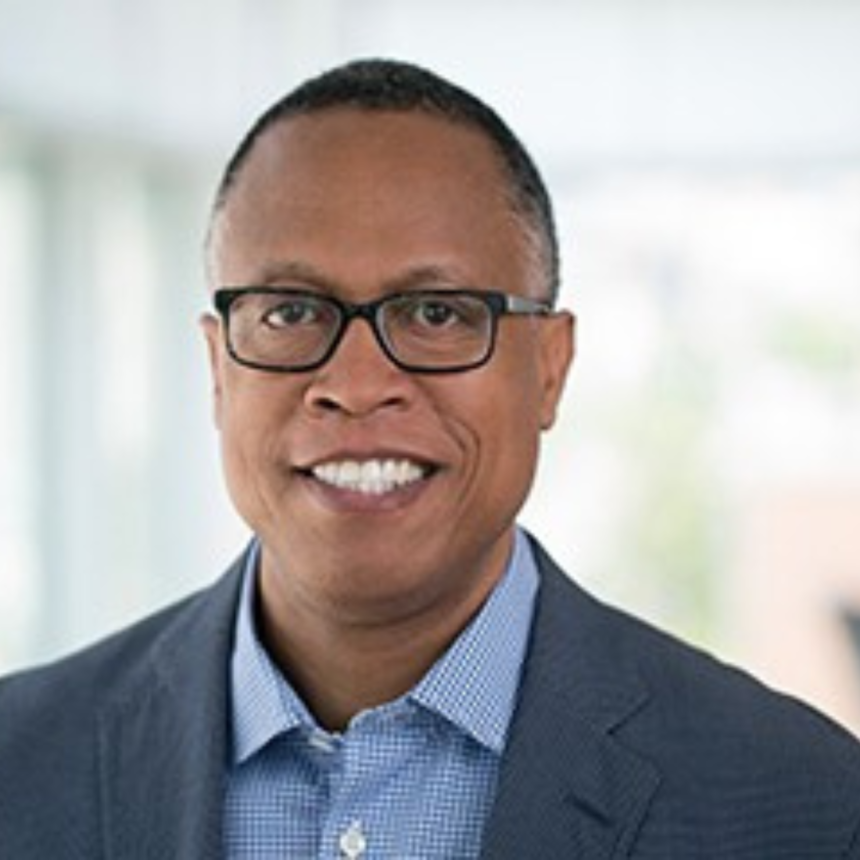 Carl Winfree
Carl is a DC native who grew up in Ward 7. He enjoys cycling, nature photography and attending concerts at the Gardens. After a career in healthcare, Carl is volunteering and advising startup companies.
Farwell, and Thank You!
 Kamaile Turcan
Kamaile is an attorney who enjoys getting out of the office to go birdwatching in the Gardens. She has always loved the outdoors, and before becoming a lawyer she was a biologist and has a community outreach background.
 Chanda Washington
Chanda Washington is a communications professional who has worked in the public sector for almost ten years, including as a public affairs leader in parks and recreation. She enjoys spending as much time as possible outdoors and is excited to help support the amazing Kenilworth Aquatic Gardens.
 Elizabeth Curwen
Elizabeth is a communications strategist and writer who helps nonprofits find their voice and advance their mission. She frequently walks her dog at the park while keeping an eye out for visiting migratory birds.
 Charles Taylor
Charles provides fitness and recreation opportunities at Kenilworth Recreation Center, including weekly walks through Kenilworth Aquatic Gardens. He is an avid biker and walker; and loves helping connect people to the outdoors. He was born and raised in Ward 7/8 and currently lives in Ward 8.
Irfana Jetha Noorani
Irfana is a cultural organizer, artist and administrator who works at the intersection of arts, community development and public spaces. She loves to bring friends to explore Kenilworth year round- it is truly a gem in the Nation's capital.