Seeking New Board Members!
Do you love Kenilworth Aquatic Gardens?
Friends of Kenilworth Aquatic Gardens is on the lookout for people who are interested in serving as Board members to help ensure good governance, strategic direction, and accountability, starting in 2023 and beyond. Together we can help care for and steward this incredible neighborhood national park! 
At this time, we are looking first and foremost for individuals with passion for our mission and ideally with skills including finance and accounting, human resources, and fundraising. We value diverse perspectives and backgrounds and encourage ALL to apply. 
Is this you? Or someone you know? 
To learn more, check out this board member position description and reach out to FoKAG Executive Director, Tina O'Connell, at tina@fokag.org or 202-494-0456 with your interest no later than Sept 15.
Click Here to Read the Position Description
Friends of Kenilworth Aquatic Gardens is led by a stellar group of local community leaders from metro Washington, D.C. They guide the strategic direction of the organization and provide financial oversight.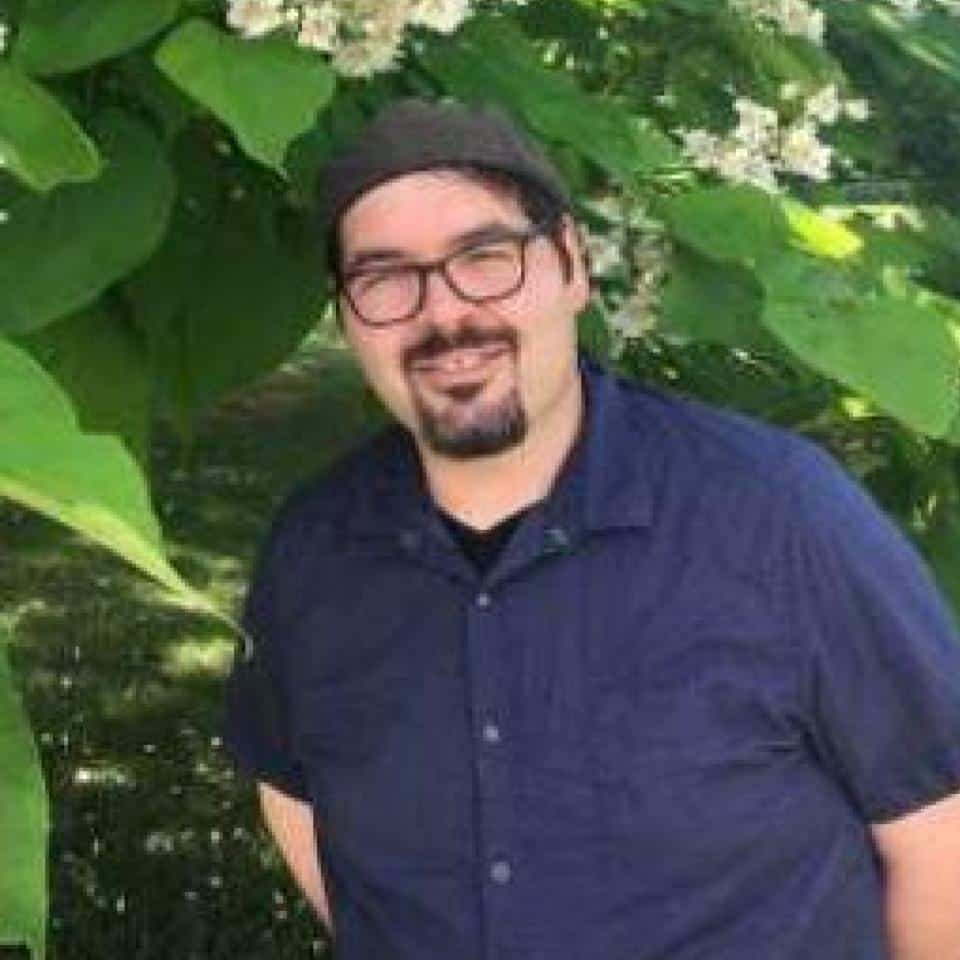 Justin Lini, Board Chair
Justin is a digital media specialist and community activist who just completed his term as an Advisory Neighborhood Commissioner of his Ward 7 neighborhood. He enjoys visiting the park in all seasons and attends as many festivals and events here as possible.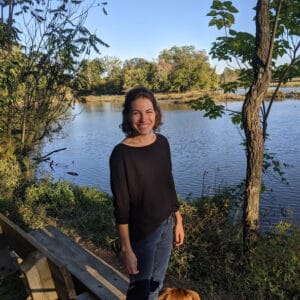 Rachel Wells, Vice Chair
Rachel works in data science for social good, helping nonprofits use machine learning to improve operations and data to measure and evaluate their impact. Most evenings, she enjoys walking her dog in Kenilworth Park and along the Anacostia River Trail, saving the weekends for a regular stroll in Kenilworth Aquatic Gardens.
Dana Fronczak, Treasurer
Dana enjoys birding and is an avid visitor and volunteer  of the park. When not outdoors, Dana supports government agencies in strategic planning and financial management including audits.
Beth Scott, Secretary
Beth is a strategic communicator with experience in program management, public policy, and community relations. She is happiest when outdoors and wants to share that joy with others.
Dennis Chestnut, At-Large Exec Committee
Dennis is a life-long resident of Ward 7 with an abiding love for the community and lands east of the river. He is spending her retirement actively working to improve public education, the arts, and to protect our natural environment.
Daniella Einik
Daniella is an attorney who focuses on environmental law and takes on pro bono work that helps her community. She considers Kenilworth Aquatic Gardens a hidden gem within the city that deserves a wider audience.
Kamaile Turcan
Kamaile is an attorney who enjoys getting out of the office to go birdwatching in the Gardens.  She has always loved the outdoors, and before becoming a lawyer she was a biologist and has a community outreach background.
Charles Taylor
Charles provides fitness and recreation opportunities at Kenilworth Recreation Center, including weekly walks through Kenilworth Aquatic Gardens. He is an avid biker and walker; and loves helping connect people to the outdoors. He was born and raised in Ward 7/8 and currently lives in Ward 8.
Irfana Jetha Noorani
Irfana is a cultural organizer, artist and administrator who works at the intersection of arts, community development and public spaces. She loves to bring friends to explore Kenilworth year round- it is truly a gem in the Nation's capital. 
John Healey
John is a water quality specialist living in Northeast DC. He enjoys running and cycling through the Kenilworth Aquatic Gardens, along the Anacostia River Trail, and volunteering to maintain this national treasure. 
Gina Geffrard
Gina Geffrard is a statistician with the federal government and resides in Ward 7. When not planning and implementing national surveys, Gina volunteers with various DC non-profits is active in her church and enjoys running and cycling through Kenilworth Aquatic Gardens.
Craig Leen
Craig Leen is an attorney and former public official who focuses on employment, civil rights, and DEIA initiatives. He loves coming to Kenilworth Aquatic Garden year-round with his daughter Alex, who is profoundly autistic and enjoys the colors, sounds, and scents of the gardens.
Chanda Washington
Chanda Washington is a communications professional who has worked in the public sector for almost ten years, including as a public affairs leader in parks and recreation. She enjoys spending as much time as possible outdoors and is excited to help support the amazing Kenilworth Aquatic Gardens.
Elizabeth Curwen
Elizabeth is a communications strategist and writer who helps nonprofits find their voice and advance their mission. She frequently walks her dog at the park while keeping an eye out for visiting migratory bird