Friends of Kenilworth Aquatic Gardens is led by a stellar group of local community leaders from Washington DC. They guide the strategic direction of the organization and provide financial oversight. 
Martha Holley-Miers, Board Chair
Martha is an experienced fundraising professional who specializes in the nonprofit sector. She and her family enjoy visiting the park and discover new things to love each time. 
Elizabeth Curwen, Vice Chair
Elizabeth is a communications strategist and writer who helps nonprofits find their voice and advance their mission. She frequently walks her dog at the park while keeping an eye out for visiting migratory bird
Zandra Chestnut, Executive Officer
Zandra is a long-time resident of the District and resides in Ward 7. She is spending her retirement actively working to improve public education, the arts, and to protect our natural environment.
Dana Fronczak, Treasurer
Dana enjoys birding and is an avid visitor and volunteer  of the park. When not outdoors, Dana supports government agencies in strategic planning and financial management including audits.
Beth Scott, Secretary
Beth is a strategic communicator with experience in program management, public policy, and community relations. She is happiest when outdoors and wants to share that joy with others.
Danita Delaney
Danita is an award-winning freelance photojournalist and multimedia producer, and co-chair of the Annual Photography Competition. A third generation DC native, she grew up playing in Kenilworth Aquatic Gardens.
Daniella Einik
Daniella is an attorney who focuses on environmental law and takes on pro bono work that helps her community. She considers Kenilworth Aquatic Gardens a hidden gem within the city that deserves a wider audience.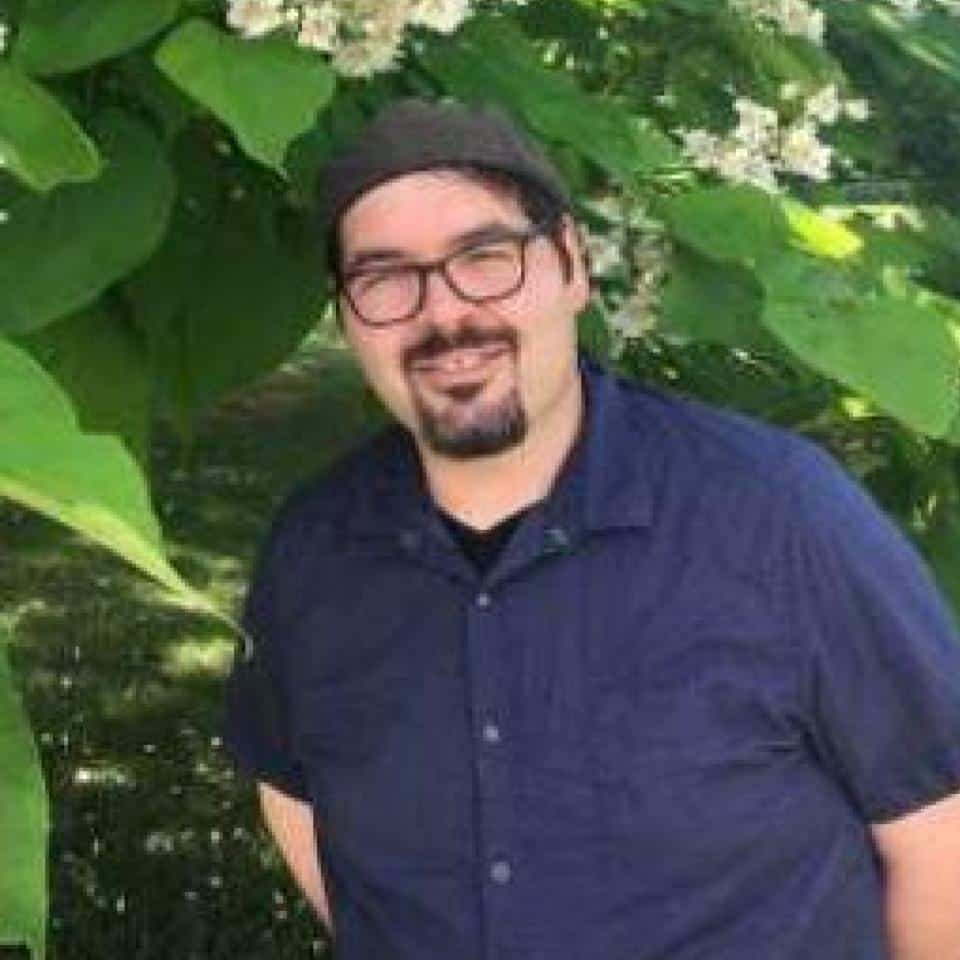 Justin Lini
Justin is a digital media specialist and community activist who just completed his term as an Advisory Neighborhood Commissioner of his Ward 7 neighborhood. He enjoys visiting the park in all seasons and attends as many festivals and events here as possible.
Kamaile Turcan
Kamaile is an attorney who enjoys getting out of the office to go birdwatching in the Gardens.  She has always loved the outdoors, and before becoming a lawyer she was a biologist and has a community outreach background.
Charles Taylor
Charles provides fitness and recreation opportunities at Kenilworth Recreation Center, including weekly walks through Kenilworth Aquatic Gardens. He is an avid biker and walker; and loves helping connect people to the outdoors. He was born and raised in Ward 7/8 and currently lives in Ward 8.